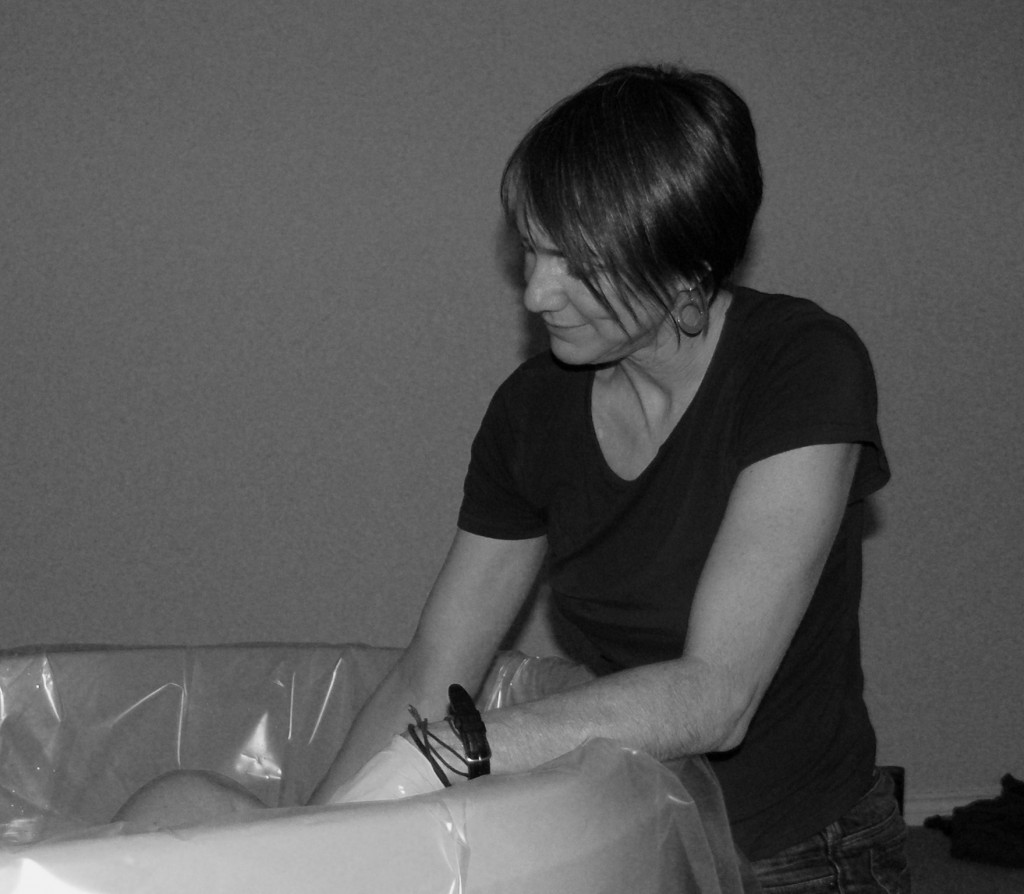 I grew up in Shreveport, Louisiana and have lived in Colorado for most of my adult life. In 1990 my husband and I opened a used bookstore in Boulder and in 1993 I began formally studying Midwifery. Our four children were all born at home with midwives in attendance. Each of their births was an experience that deepened my appreciation for the birth process, giving me new insight into the physical, emotional, and spiritual dimensions of labor and birth. This in turn has allowed me to meet my clients from a place of empathy and compassion. I currently live in Boulder, Colorado with my husband.
I have always known I would work with women and the birthing process. As a child I was fascinated with birth and often asked women about their birth experiences. As I learned more about birth, I realized that I wanted to help women have their babies at home, supporting the sacred and normal process of birth. I began looking into midwifery schools. Before I could pursue any formal training, I found myself experiencing pregnancy and birth firsthand.
For the next ten years, while raising my children, I studied midwifery on my own through books, study groups and talking to friends and midwives. During this time I also attended a few births of friends and family at home and in the hospital. Each experience confirmed my desire to be a midwife.
In 1993 I enrolled in the Colorado Midwives Association certification program and began apprenticing with the midwife who attended me for Walker's birth. As an apprentice, I attended prenatal visits, births and postpartum visits with her. I became an intern midwife in June of 1996. I now assist other midwives, teach aspiring midwives and run my own practice. I became a Colorado registered midwife in 2000.